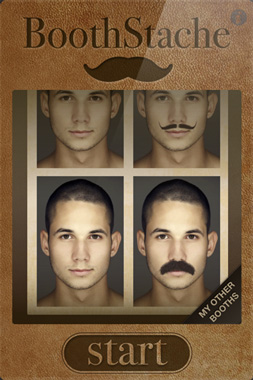 What would you look like with a mustache? And what about your family, friends or colleagues ?
Find out with BoothStache, an easy to use and funny way to add different types of mustaches on face photos, instantly on your iPhone, iPod Touch & iPad. For a more realistic result, BoothStache automatically adjusts color and brightness of the 7 different mustaches already available (more to come).
Ready to let it grow?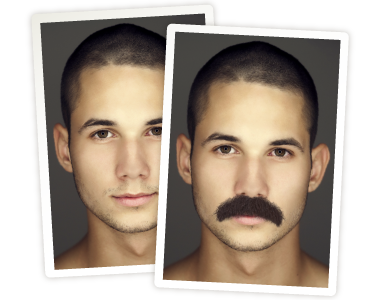 iPhone, iPod touch or iPad required
Also available on Android