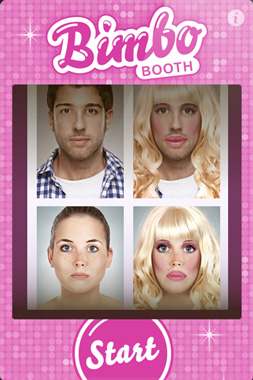 You've always secretly wondered what you would look like if you were a beautiful blonde girl with luscious lips? Don't worry, nobody will judge you here… On the contrary!
Thanks to BimboBooth you can finally realize your dream! False eyelashes, glossy lipstick, makeup, plumped lips, refined nose... all this without having to go under the knife.
"To bimbo or not to be ?" That is the real question!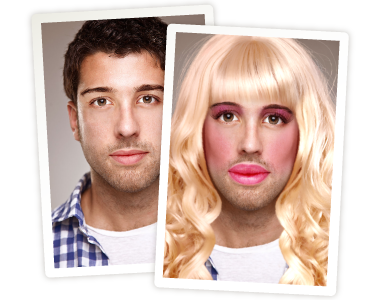 iPhone, iPod touch or iPad required